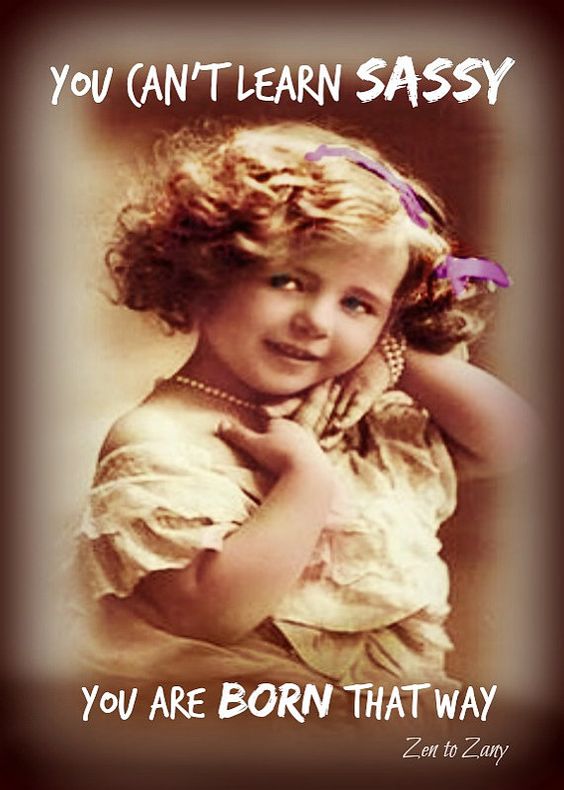 Make YOUR Art SASSY
Sassy is what makes your art STAND OUT from the dull mundane repetitious renditions in many art shows around the country.
Being game to step outside your comfort zone in art is the only way to get your painting out of a rut and to move you forward as an artist.
Be Game!
Be Unafraid!
Have a GO at a new medium,
A new genre,
Or a different style!
Or colour palette!
You never know, it may make your work SING!!!