Hi Everyone,
Thank you for visiting my webpage. I appreciate your interest in my paintings and sculptures.
 I am also pleased to offer custom archival giclee prints on paper or canvas for most of my paintings on my entire website.
Please contact me to discuss pricing, framing or special requests regarding timing and print size, as well as shipping costs.
I look forward to hearing from you!!
An Overview of Some of My Paintings: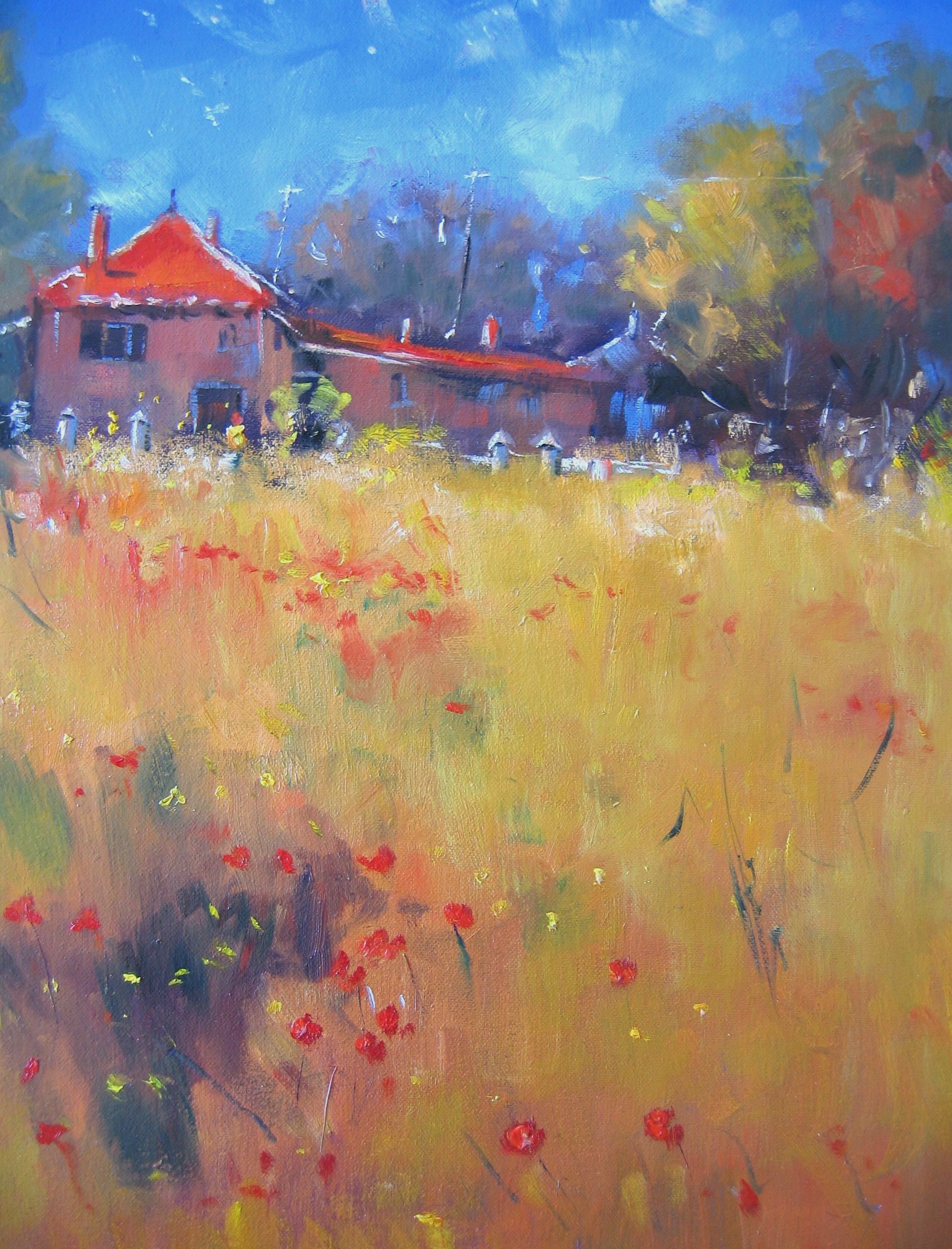 'The Old Homestead' Oil on Canvas Board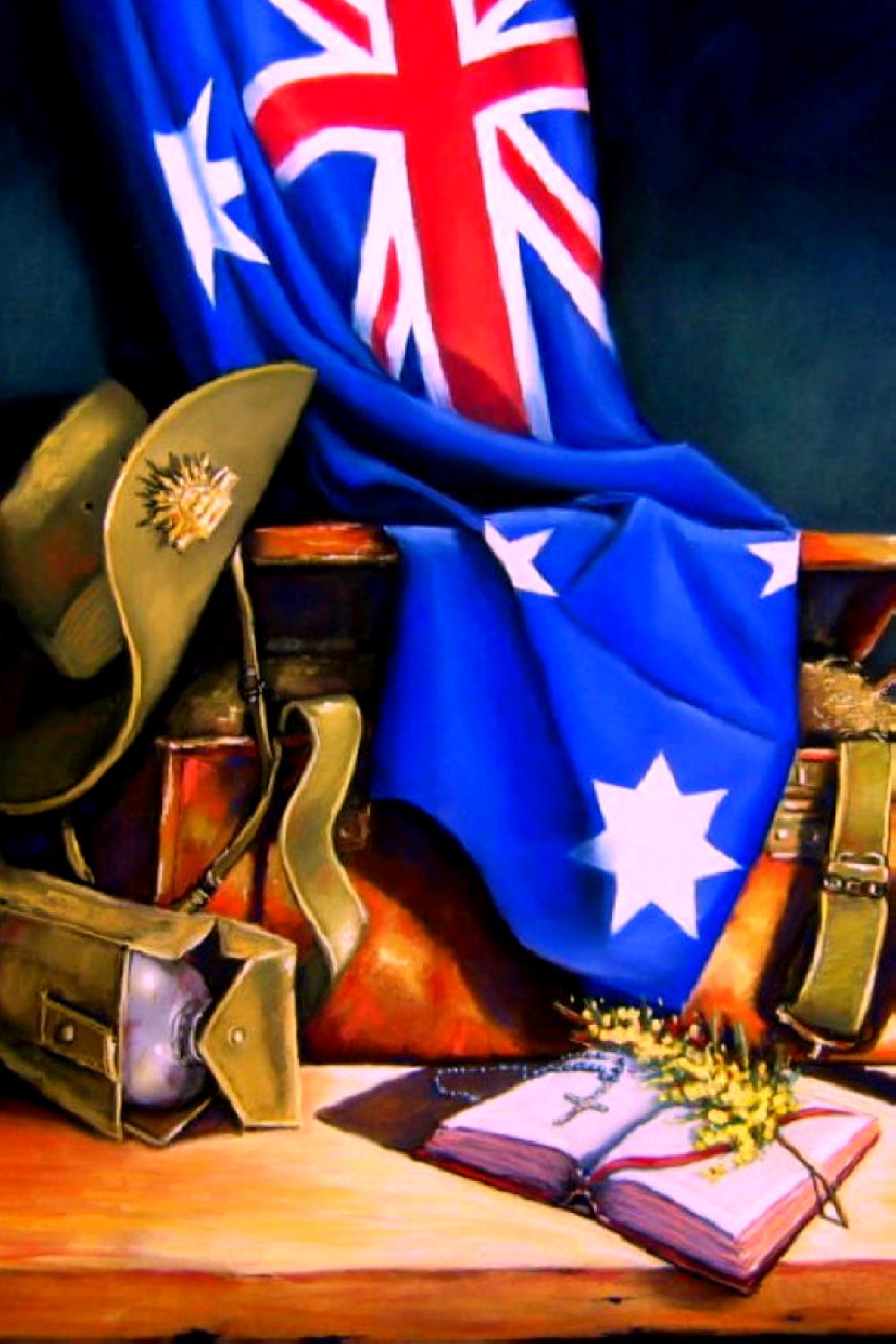 'For God and Country,' Pastel on Commercial Wet & Dry Sandpaper  104 x 124 cms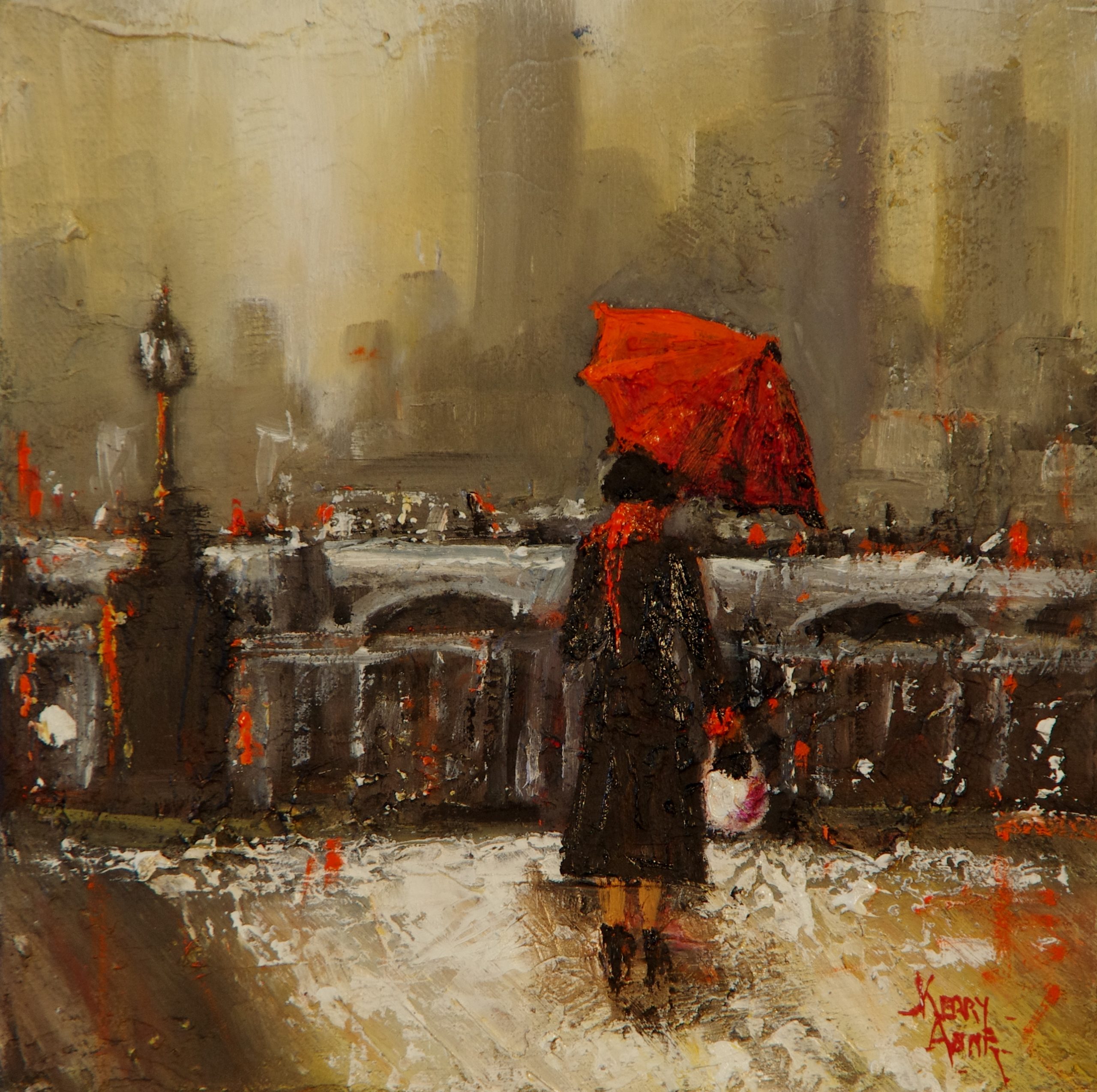 'South Bank Downpour Melbourne' Oil & Marble Dust on a Stretched Canvas 20 x 20 cms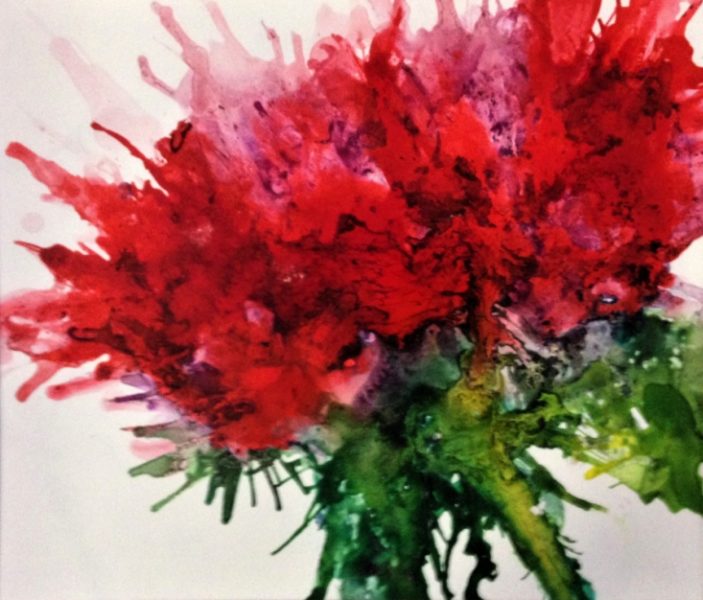 'Love Blossoms'  Acrylic Ink blown onto Photographic Paper,   28 x 20 cms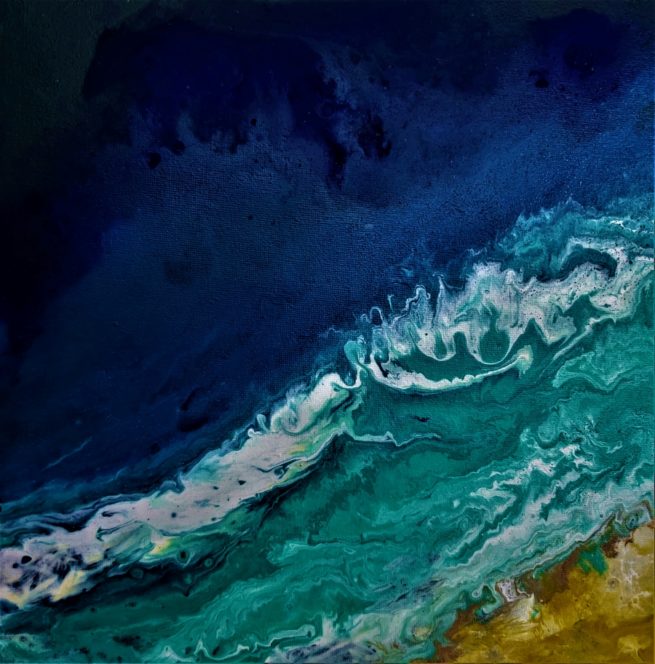 'Spot the Sharks in the Deep Blue Sea'   Flow Acrylics on a Stretched Canvas 30 x 30 cms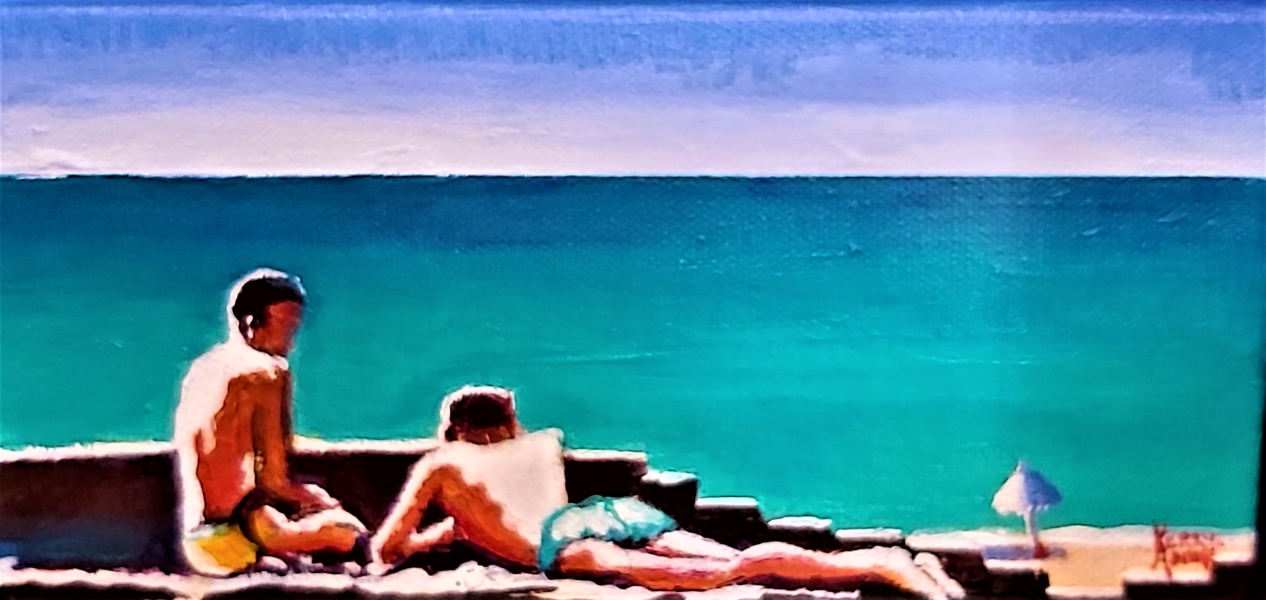 'Catching Some Rays' Acrylic on Stretched Canvas 15 x 10 cms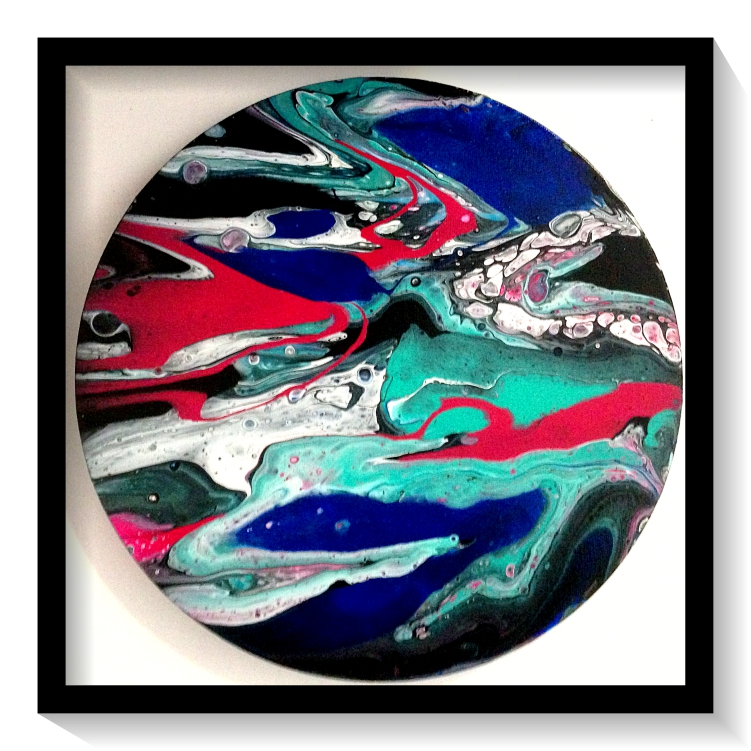 'Fleeting Moments + 4 coasters' Flow Acrylics on a Round Stretched Canvas Diameter 30cms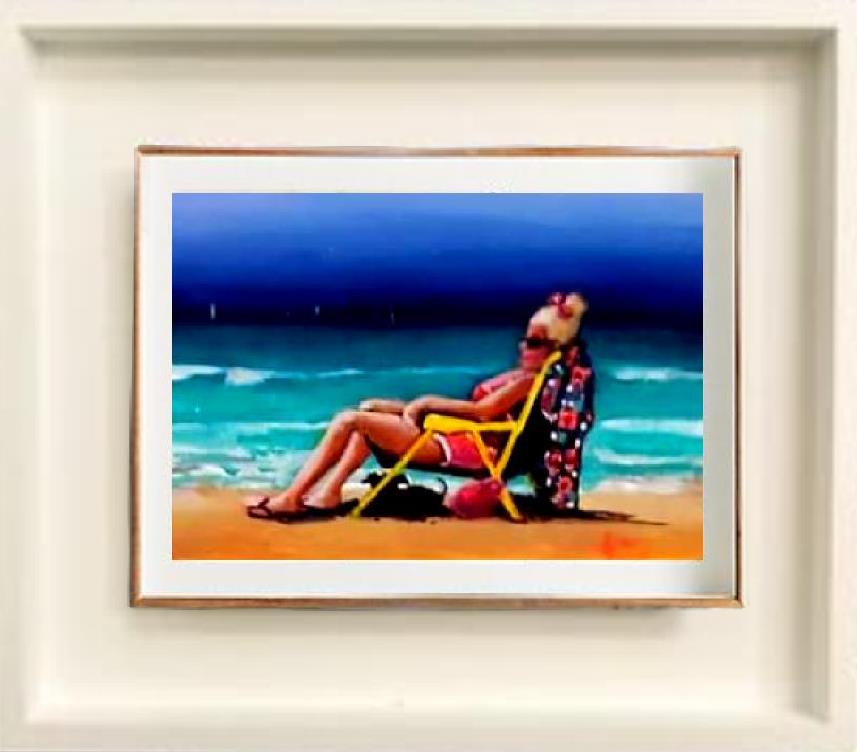 'Forever Young'  Acrylic on Canvas Board  cms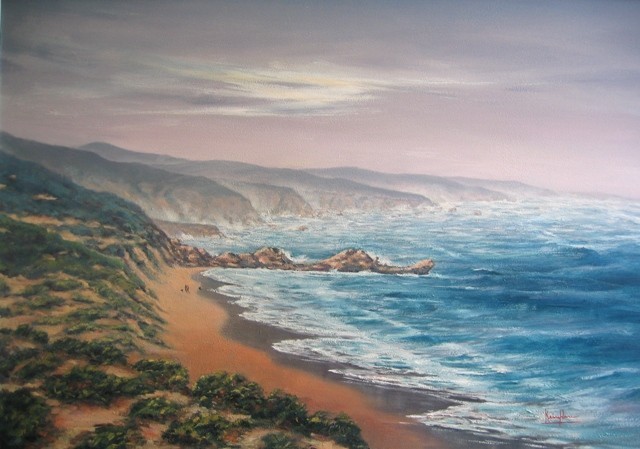 'Evening Stroll Portsea Back Beach' Oil on Stretched Canvas Framed 158 x 100 cms